The Doctor and Staff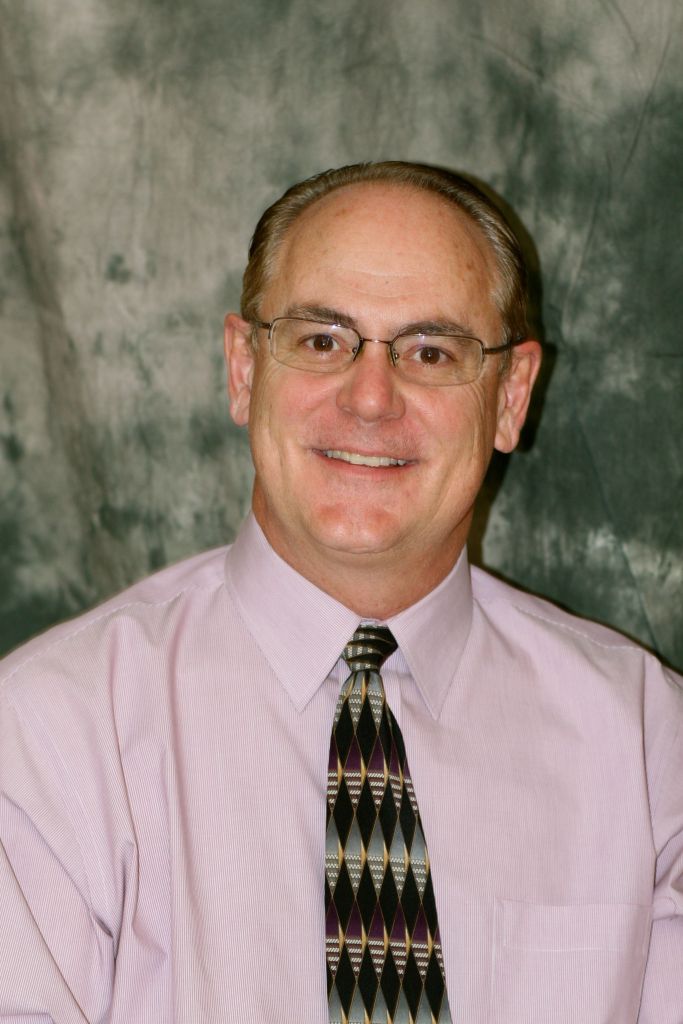 Richard E. Campbell, D.C.
Originally from Davenport, IA, Dr. Campbell has been in practice in Mesa, AZ for over 30 years! After graduating from Palmer College of Chiropractic, Davenport, Dr. Campbell came to sunny Arizona and now calls the valley 'home'.

Education

1982- Palmer College of Chiropractic- Doctorate of Chiropractic - Cum Laude
1976-1979 - Brigham Young University - Premed Undergraduate Studies
1976 Davenport West High School, Davenport, IA - High School Diploma
Experience

1982 to present: (30 years) Private Practice in Mesa, Arizona
Hobbies

golf
fishing
boating
reading
License and Certifications

US National Board Certified; Chiropractic
Arizona State Chiropractic License
Arizona State Physiotherapist License
Arizona State Acupuncture License


Meet Our Staff



Jolene
Jolene is our Massage therapist and has been with us for over fifteen years. She specializes in Deep Tissue, Trigger Point and Myofascial Release techniques. Massage therapy is the perfect compliment to Dr. Campbell's adjustments for complete wellness care. You will see Jolene between massages socializing with the patients or helping Dr. Campbell. She spends her free time on the beach in Rocky Point with her husband, step-daughter, and of course, her spoiled rotten dog.







Kari
Kari is our office manager and insurance billing specialist . She keeps us up to date with all the current changes happening in the industry. She efficiently handles our insurance billing and is always available to answer any questions you may have. Kari specializes in Personal Injury and Workman's Comp Claims. She is married and is blessed with two beautiful children and values every minute spent with them.



Amanda
Amanda was already a Certified Chiropractic Assistant when she joined our team in 2012. She's been a perfect addition to our practice! She is our front office CA and will be the one to greet you with a smile as you enter our office. Amanda is also highly skilled in physiotherapy (ultrasound, exercise education, muscle stimulation, and DTS.) Her training and schooling will culminate in her becoming a Registered Nurse and in her free time, she enjoys cooking, the outdoors and time with her family.