Testimonials and Reviews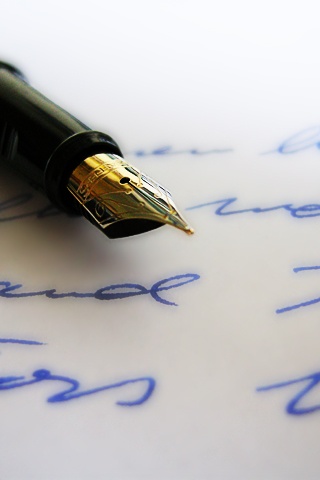 Feedback from you, our patients, helps us to understand our strengths and the areas we need to improve. We appreciate your time in writing down your thoughts and experiences with Campbell Chiropractic.

Click here to submit an online testimonial for use on the website.

Click here to print out an Angie's List review form (postage included).

We have a goal to receive positive feedback in our testimonials and reviews. While we understand that sometimes things happen, we also encourage open communication. If your experience here didn't meet your expectations, please allow us the chance to correct it and make things right with you.

---
Patient Testimonials